Ideas. Inspiration. Motivation. Pinterest?!
by Lori Schaefer on March 14, 2014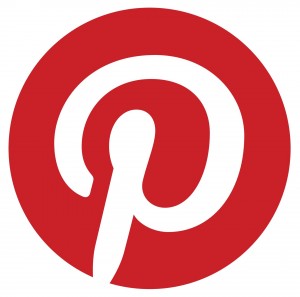 March 14th, 2014 9:38 am
We seem to have a love-hate relationship with the explosion of social media in our lives. I own a marketing agency so my work has forced me to get engaged, but I'm a more natural user, too, given my social personality.
When it comes to Pinterest, I'll admit, I've been a hold out. This has been a difficult one to embrace. I've had a Pinterest account almost since its inception and have experimented to determine if/how it can be useful personally and professionally.
But it wasn't until this past week that I embraced Pinterest as a useful tool in support of my healthy living goals and aspirations. It can be a great tool for finding, collecting and sharing motivational ideas, inspiration and tips.
For me, it has become an electronic vision board; a go-to place for motivation, ideas and inspiration. And by sharing this post and my Pinterest boards related to personal transformation and health and wellness, I hope to do some inspiring, too.
Pinterest as a go-to resource for healthy living
I started three key Pinterest boards to help me stay focused on healthy living with Lori in the center of the equation. I visit them for motivation when I am struggling to stay on track. I add pins when I find an idea or recipe I want to try. And, sometimes, I take the time to search for inspiring new quotes, and research on health related topics.
Pinterest is not for everyone. You can spend/waste a lot of time on the computer searching and pinning! In that vein, I limit my time on Pinterest — get in and get out — and I am working on getting in the habit of checking in about once a week to add to my boards and search things I am interested in.
Here are my top three Pinterest boards related to living a healthy life from the center of my equation. Please check them out, follow me if you are so inclined. I'd love for you to share your thoughts here about how Pinterest can/could support you in your goals — or not!
Lori in the Equation Pinterest Boards on Healthy Living:
Speaking of social media, you can follow me on Facebook, join our Put Yourself in the Equation Facebook private group, or follow me on Twitter or Pinterest, by clicking on any of the social media icons in the upper right corner or intheequation.com.