Our "In the Equation" Community is growing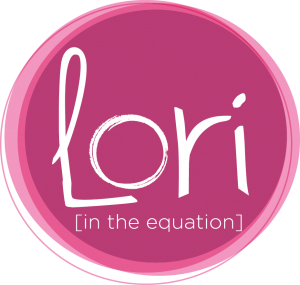 June 10th, 2014 7:47 am
This week we launched a new "In the Equation" community page on Facebook. Click here to join us.
Rather than a closed Facebook group, we've started a community page focused on sharing ideas, inspiration and support for those wanting to live life from the center of their equation.
What does that mean? Whatever it means to you! To me, it means I nurture my overall health, wellness and well being — inside and out. And I hope to inspire others to do the same.
Topics and posts on the "In the Equation" page will include general health and wellness, exercise and fitness, nutrition, weight loss, fat loss, clean eating, internal transformation, happiness, life and work balance, inspiration on following your dreams, accomplishing those big, hairy audacious goals, and more.
For about a year now, we've had a private or closed "In the Equation" group, but we've decided to open it up to reach more people. Please check out our page, "like" us, post on the page, and share with anyone you think might be interested.
Also, check us out on Pinterest and Twitter.